T
his is Opus. We are the literary and arts magazine of Hope College in Holland, Michigan. Our entirely student-run publication prints a physical issue of the magazine each semester. Submissions go through a blind judging process led by members of the Opus Staff.
Opus began in 1954 and contains three sections: poetry, prose, and visual art. Students of all majors across Hope College submit work in these categories at the beginning of each semester. Our public meetings allow staff members and general attendees the chance to give student artists constructive criticism on their work. 
Along with meetings, Opus hosts events such as the Opus Workshop and Opus Soup. At Opus Workshop, artists and writers can receive feedback on their pieces before the submission deadline. Opus Soup is our end-of-semester reading and celebration of the new issue of the magazine. Accepted artists talk about the inspiration behind their work and accepted authors read their pieces. The event gives the faculty and students of Hope College the chance to see what our amazing artists have produced! 
If you're interested in getting involved with Opus, email us at opus@hope.edu. We'd love to talk with you about all the different ways you can be a part of our community! 
What does involvement in Opus look like?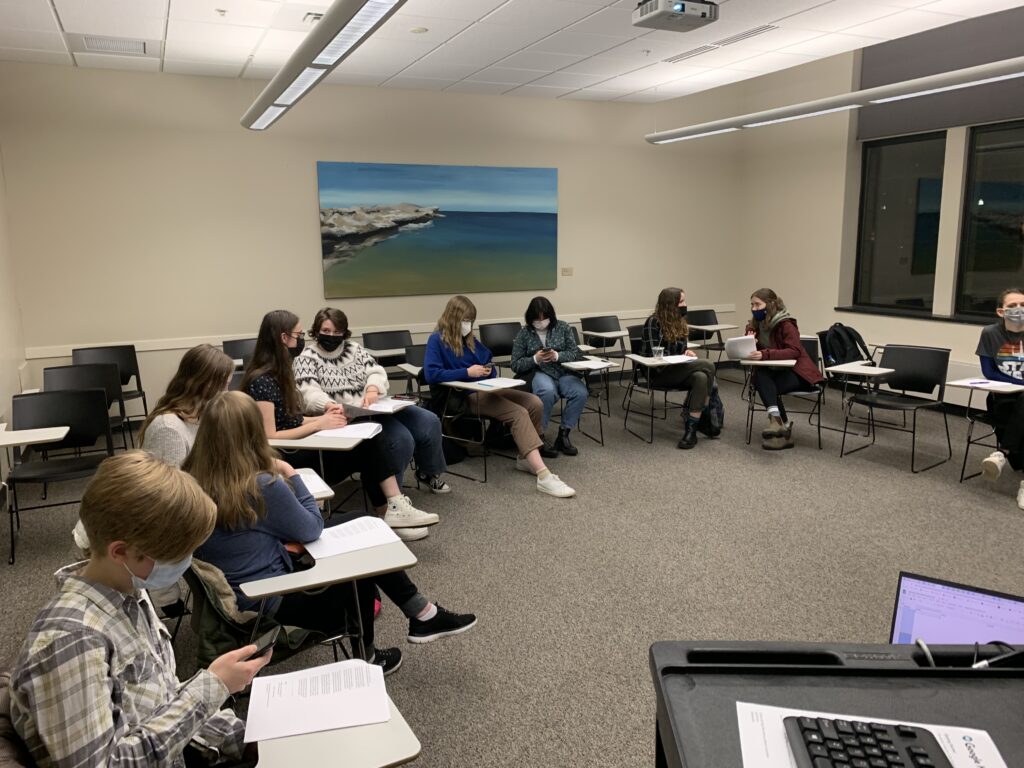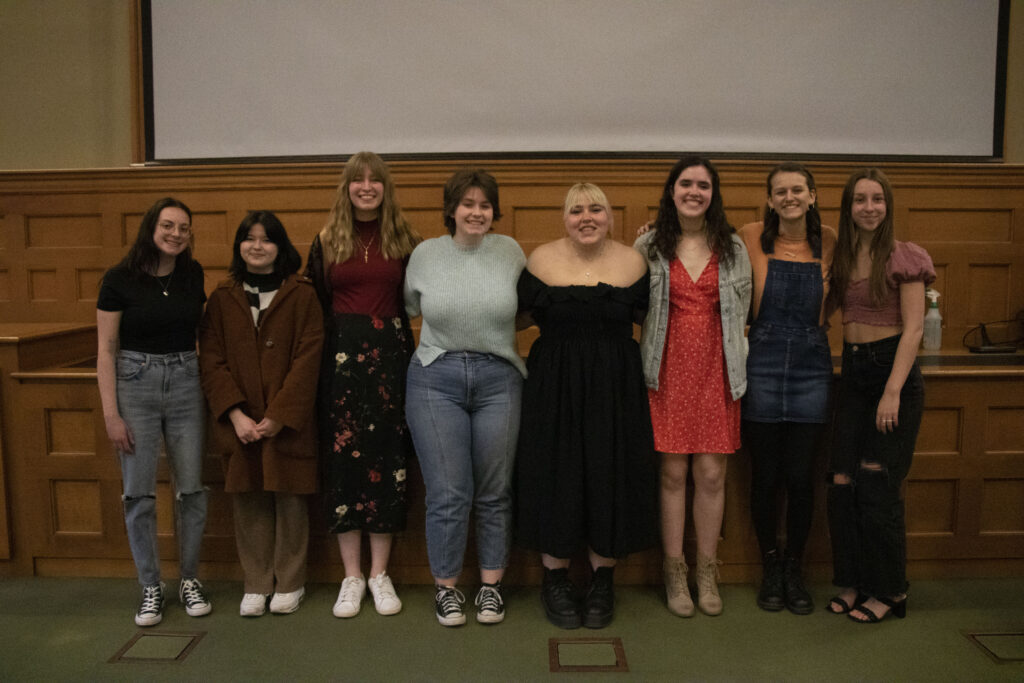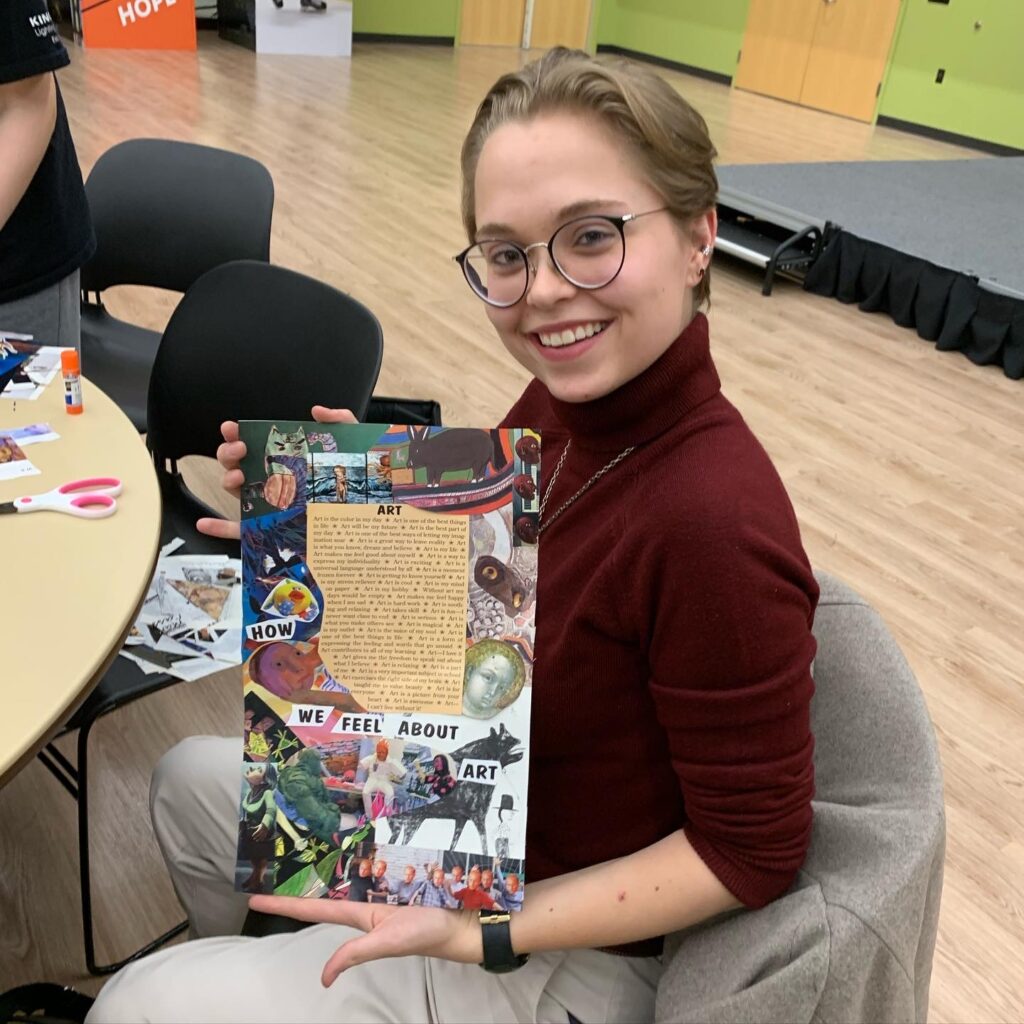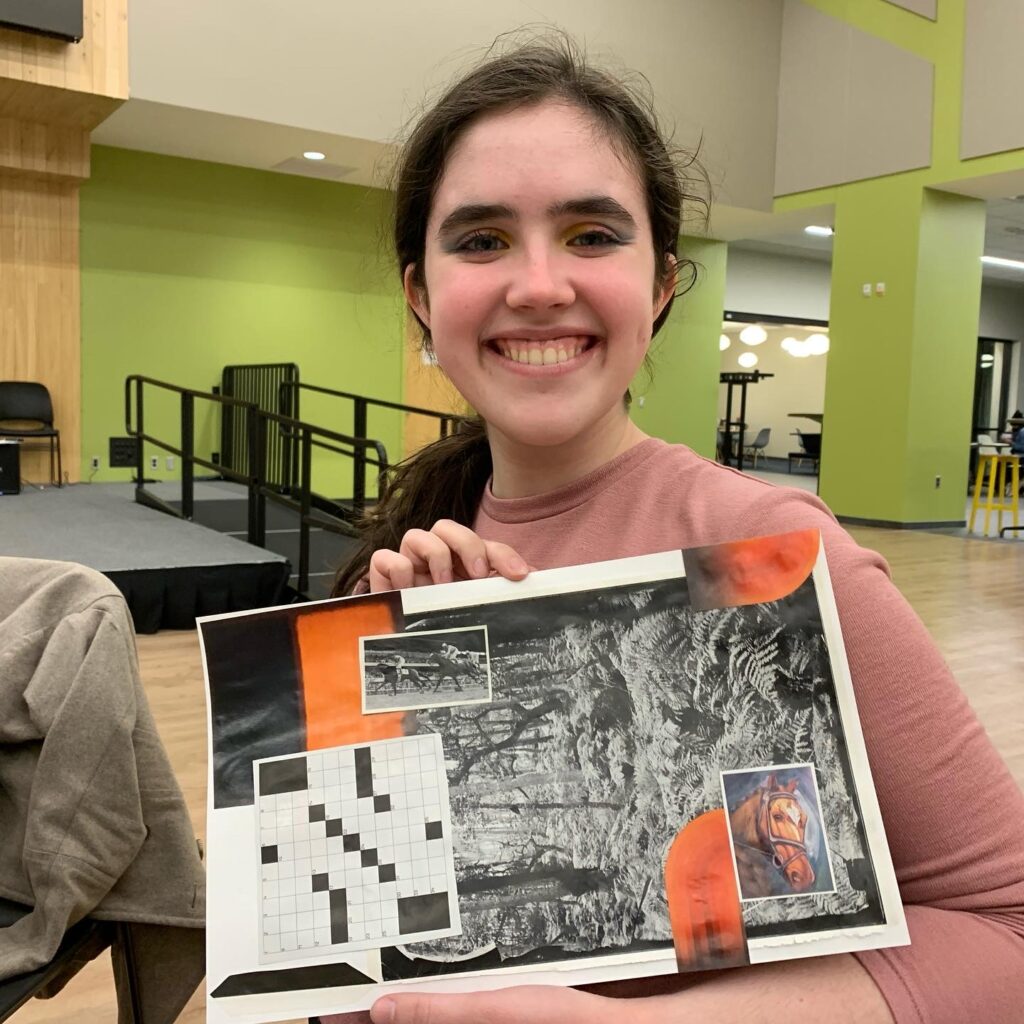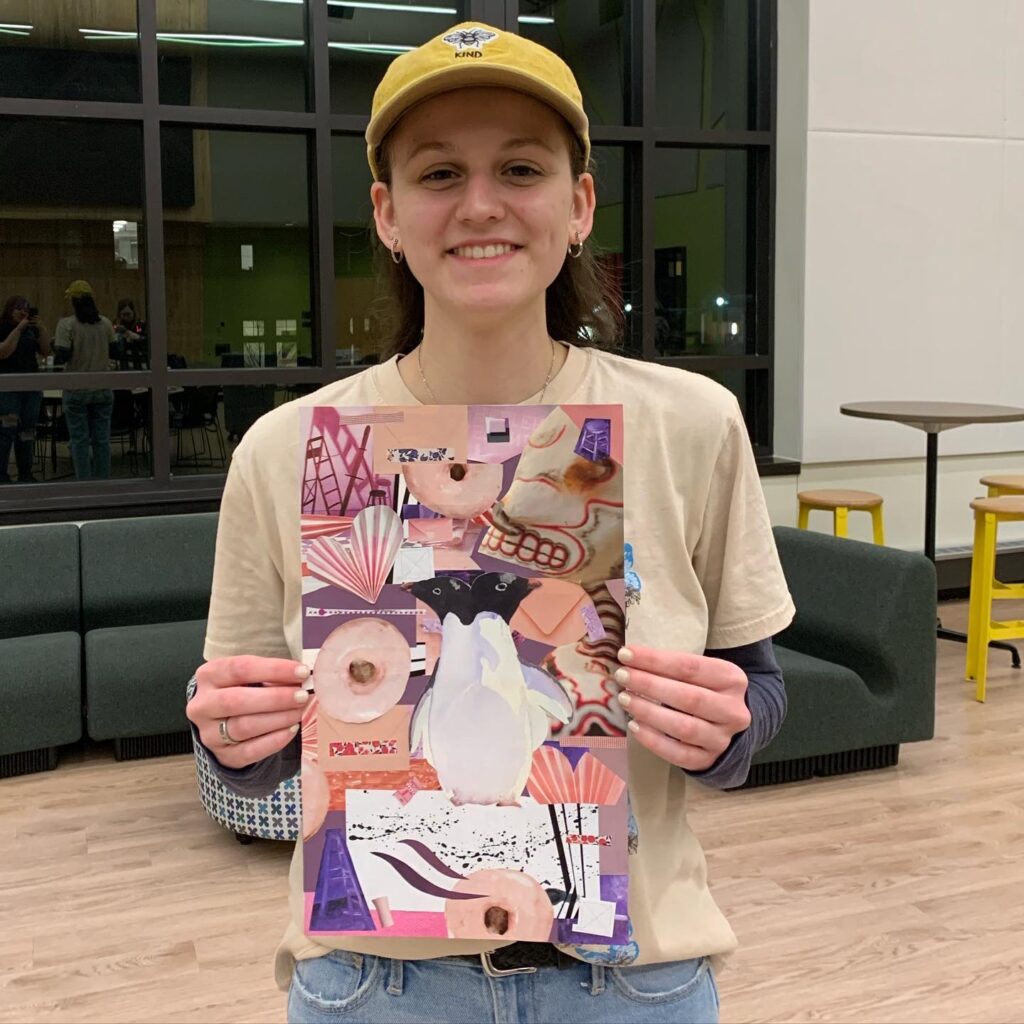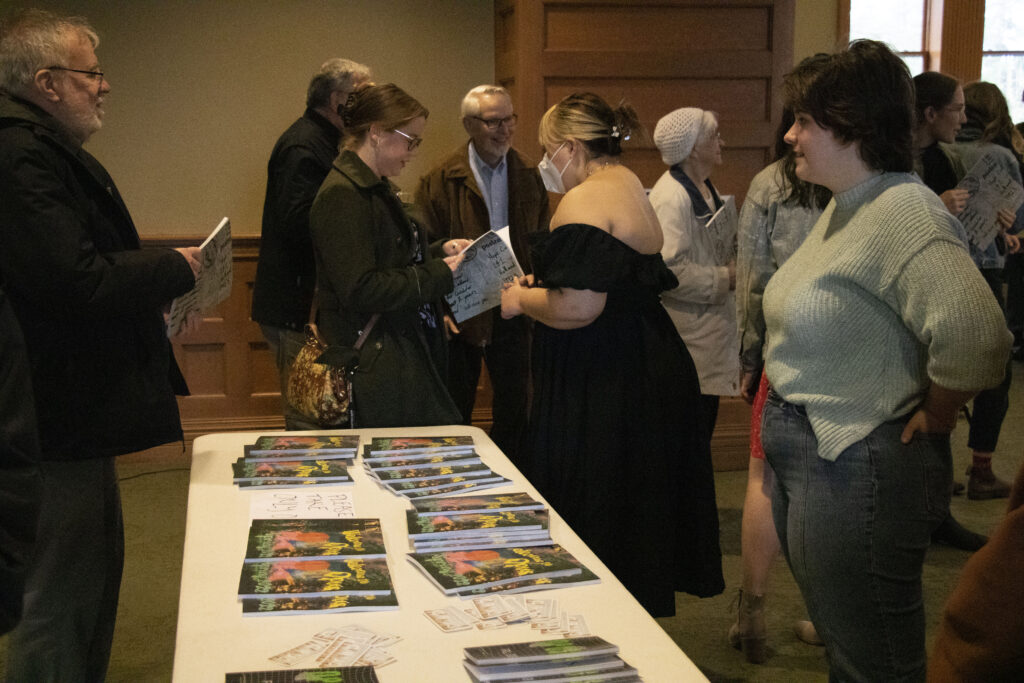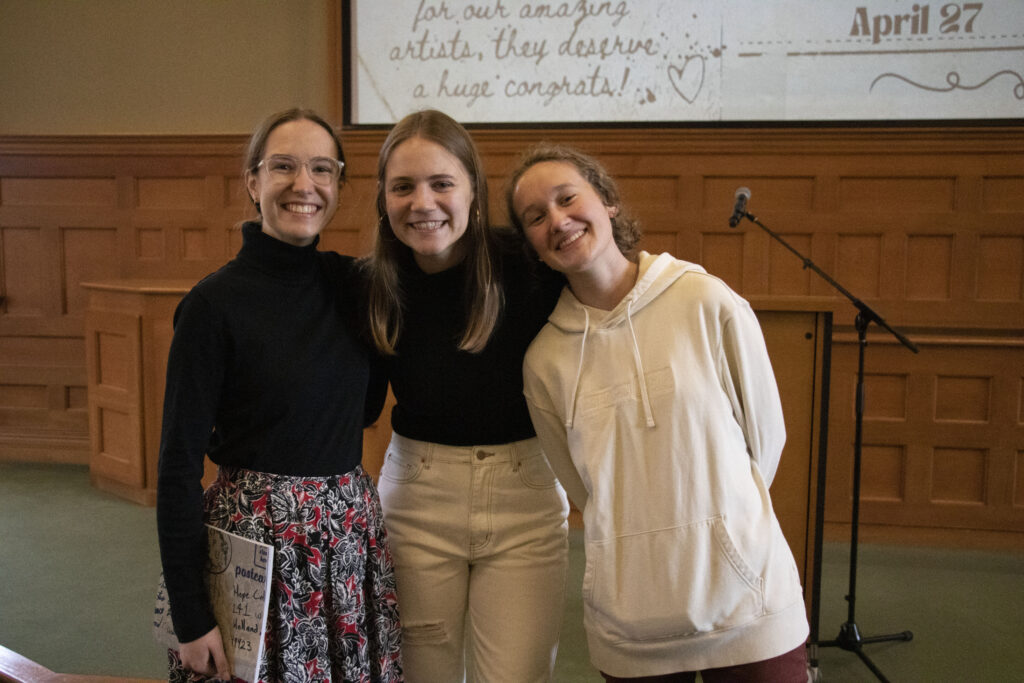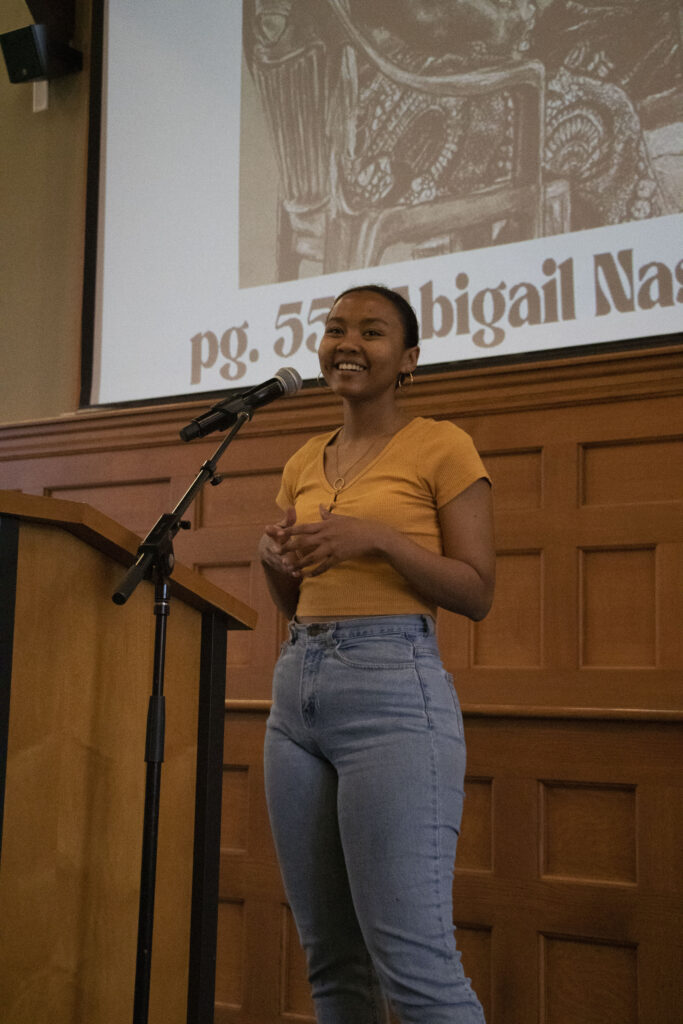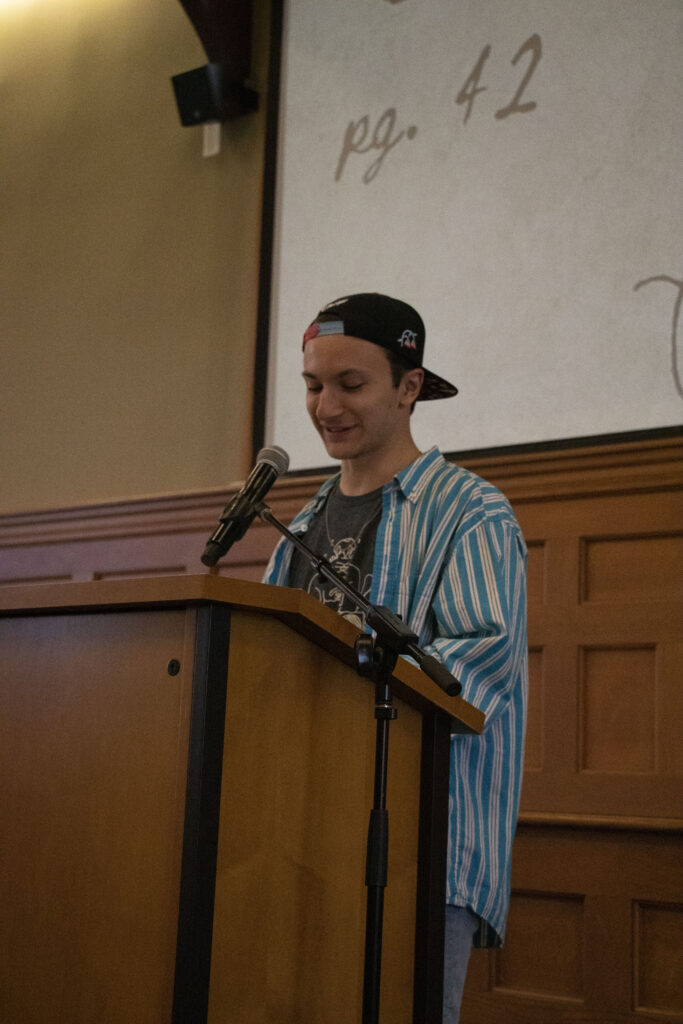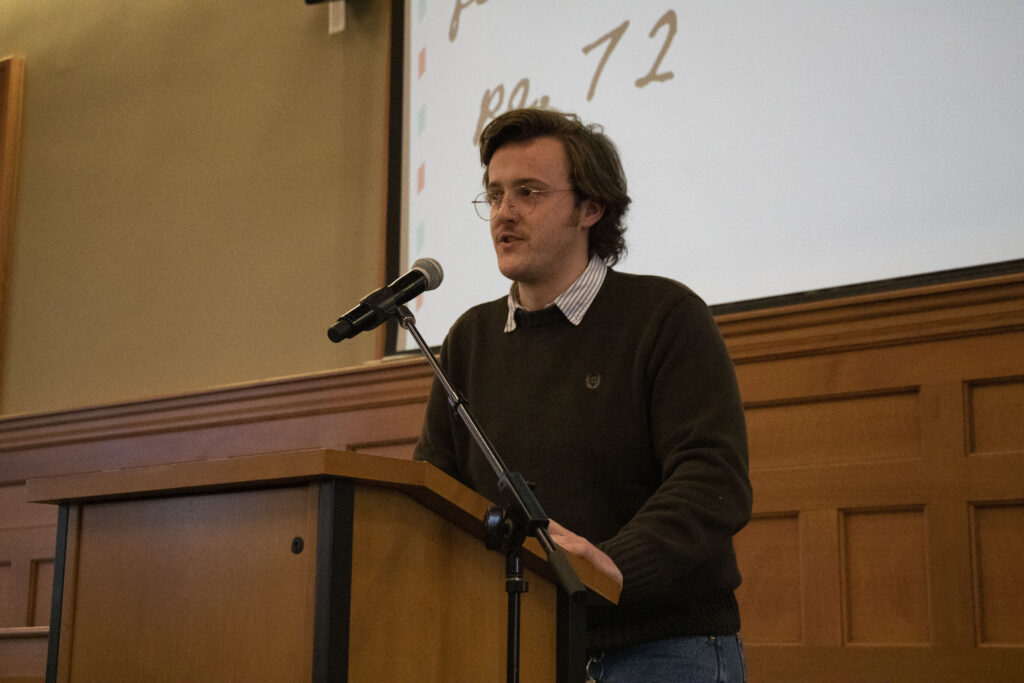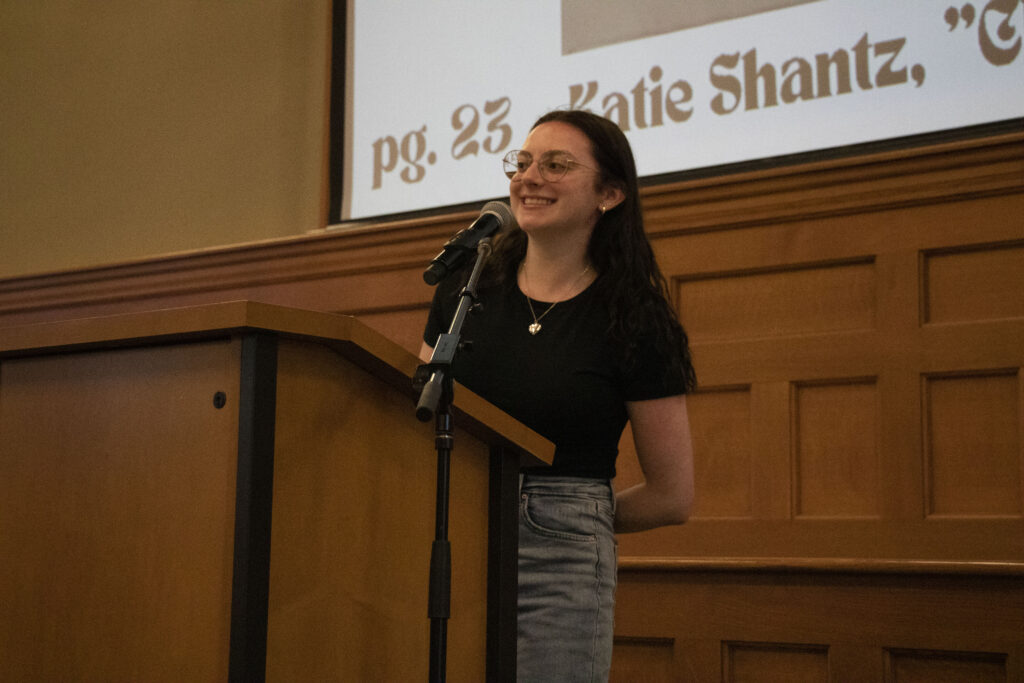 The Opus office is in the Martha Miller Center at Hope College in Holland, Michigan. Our public meetings are Tuesdays & Thursdays from 7-9 pm for about five to six weeks each semester. The easiest way to find out when we are meeting & what we are up to is to follow our Instagram, @hopecollegeopus.