Isabella Gaetjens-Oleson
Hi! My name is Issy Gaetjens-Oleson, and I'm a senior studying Psychology with a minor in Studio Art. I grew up in a small town in northern NH, and I plan to return to New England to start my Master's in Clinical Mental Health Counseling after I graduate this December. My studio practice has begun to focus on the gender binary and social constructions of gender, and I'm passionate about drawing, painting, and experimenting with sculpture. I am so excited to be working with Opus this semester, and I'm hoping to show people how amazing of an opportunity it is to be involved with!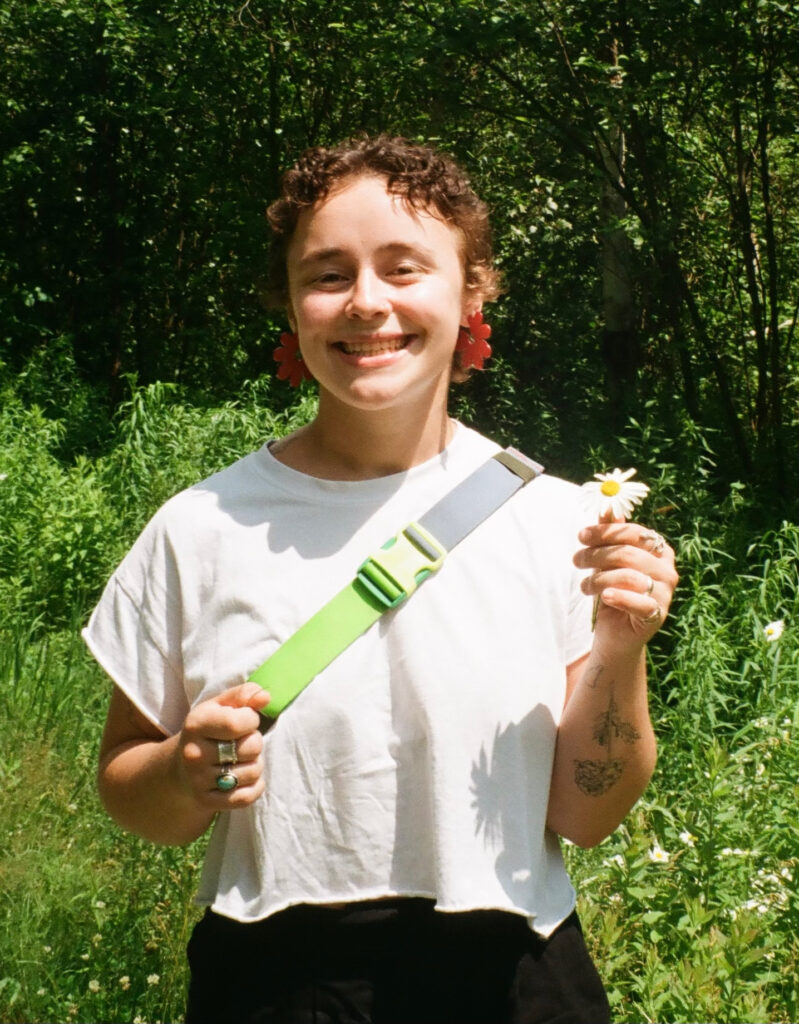 Hey! My name is Claire Furjanic, and I am a senior double majoring in Creative Writing and Psychology. I enjoy writing as a form of creative expression and reflection. Reading and writing creative work has contributed to my growth as a writer and as a person, so I am more than excited to be a part of the OPUS staff this semester. Outside of reading and writing, I love traveling, coffee, and live music. I am excited to learn and celebrate with fellow creatives through the OPUS community!
Hey! My name is Anna Stowe and I am a sophomore studying Creative Writing and History. I couldn't imagine studying anything else. I practically grew up in the library, reading anything I could get my hands on. Through literature, I became fascinated by the intersection of fiction and reality. In the future, I want to explore stories that have been relatively forgotten, the voices of ordinary people going about their daily lives. If you see me around campus, I'll be reading or writing accompanied by Noah Kahan and Taylor Swift. If you ever want to talk books, take a walk, or grab coffee, I'll be down. 🙂
Art Editor & Social Media Manager
Hi all! My name is Lily Leman. I am a junior majoring in Studio Art with a minor in Women's and Gender Studies. My studio practice involves figurative imagery, portraiture, and stylized works. Growing up in Chicago as the eldest of 5 siblings, my work often draws from this experience. My work reflects experiences related to familial relationships, gender binaries, birth order, self exploration, and plenty of material exploration. I enjoy all things 2D visual art, but I consider drawing to be my comfort and my passion. I am beyond excited to work with Opus this semester as your Social Media Manager, as well as your Art Editor. Yay Opus!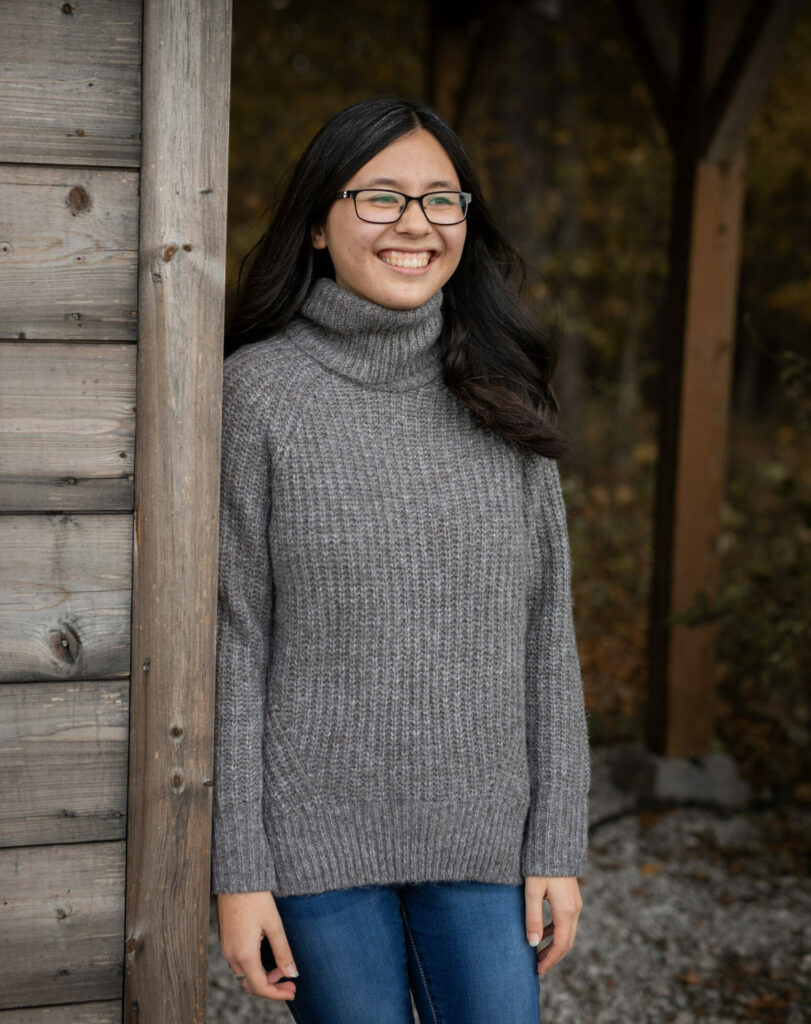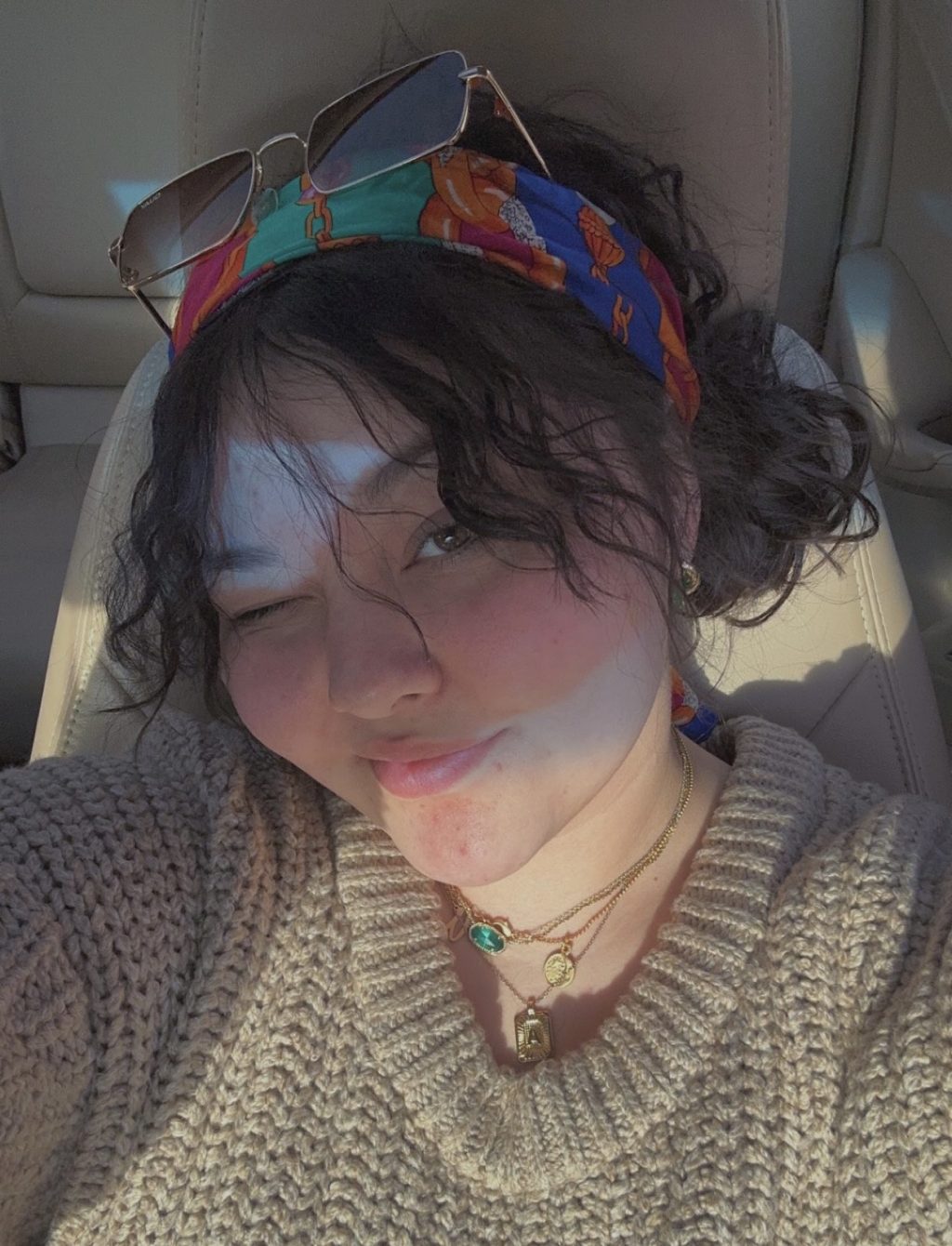 Hello! My name is Elsa Kim and I'm a Sophomore studying Creative Writing with possible minors in Psychology and Studio Art. Like most poets, I spend the majority of my time searching for the perfect word to describe an abstract sentiment. When I'm not writing, I'm probably making vinyl stickers with my printer (nicknamed Babygirl) or admiring the wooden kitchen spoons hanging up on my wall (samurai sword style). I believe that writers should change the way people see themselves through blunt vulnerability and I strive to do so in my own writing. If you see me around campus, I always love meeting new friends so feel free to introduce yourself – geeking out about a favorite book or tv show is a great way to start! 🙂
Hi! I'm Abi Vanderwall, and I'm a sophomore double majoring in English and Communications with a leadership and theatre minor! I am from Byron Center, Michigan and I am super grateful to be a Phelps Scholar and a returning Art Editor with Opus! Art and literacy have always been a huge factor in my life! There's a special place in my heart for photography and ceramics, but I love a good poem too. If you ever hear Mac Miller blaring through the walls, it's probably me, so feel free to come jam out with me and my vinyls! 🙂
Email opus@hope.edu to find out how you can get involved!