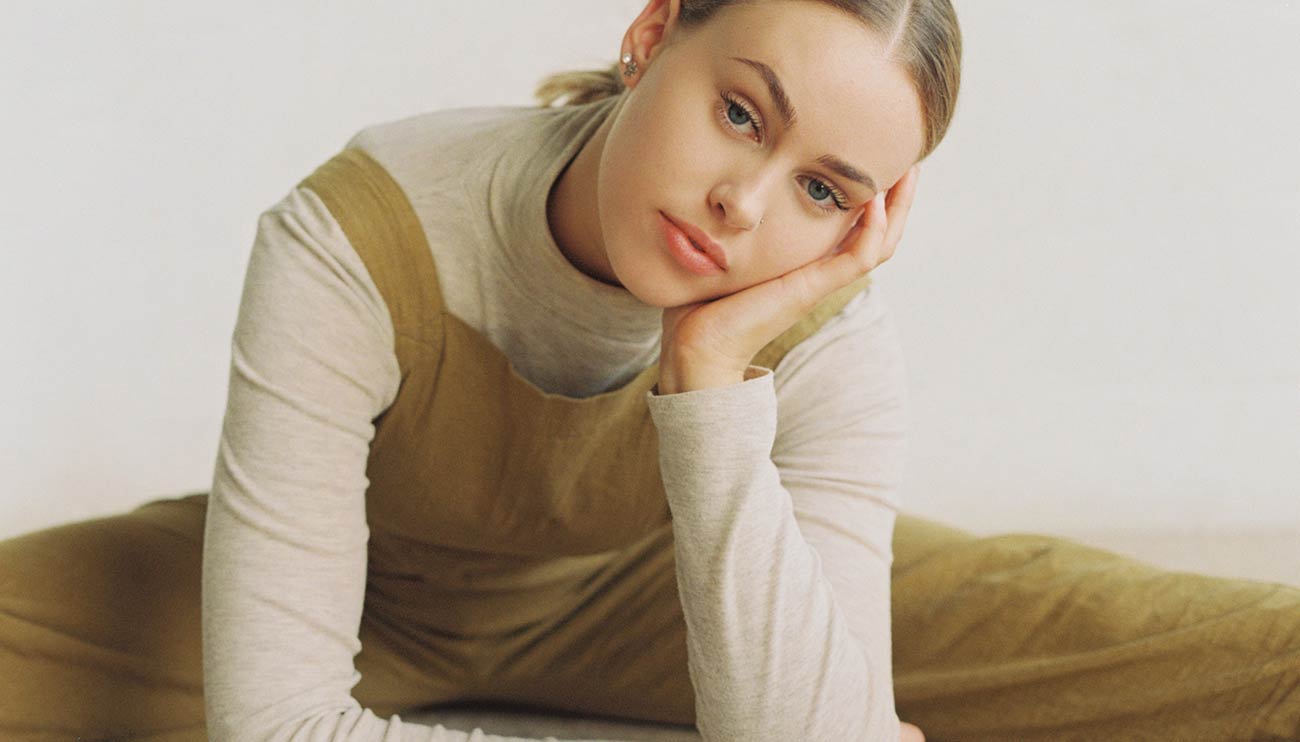 3 Bedside Essentials for Writers
If you're anything like me, your sleeping habits in college are more than unusual. In the past, I've found myself cooking an intricate pasta dish, reorganizing my books by color, or embroidering a pocket of my jean jacket at 3am far too often. I was sure my awkward time awake could be better spent doing something productive for my writer self, so I made a small list of items to keep at my bedside that you may also find useful.
A notebook and pen. It's not revolutionary, but in case you aren't doing it yet, use sleeplessness as an opportunity to write something profound. You can always edit when your in a clearer mindset.

Your favorite book. No, don't leave the new book you're currently reading at arms length. Its far too easy to get sucked into absorbing chapter after chapter. Before too long it's 6am and the suns slowly rising while you rush to find out if so-and-so is actually dead. When you have your favorite book beside you, you're less influenced to binge read. Instead, it's nice to hop around to brief favorite moments before dozing back asleep. I've found that when I do this, I wake up more inspired to write.

A tape recorder. This can be on your phone, but I'd highly limit your phone use to avoid a social media downward spiral. With a tape recorder, you can record your nighttime thoughts without the filter of your handwriting. You can capture tone, hesitation, and context. Sure, it's weird to basically talk to yourself in the middle of the night, especially if you have a roommate, but I've recorded some bizarro things on my tape recorder that I would never feel comfortable writing in a journal.
So basically, limit yourself to what you're allowed to do when you're unable to sleep. You can channel your insomniac frustrations into unique pieces of writing. If you're a person of a different medium, curate your bedside to cater to that. Good luck and sleep tight!