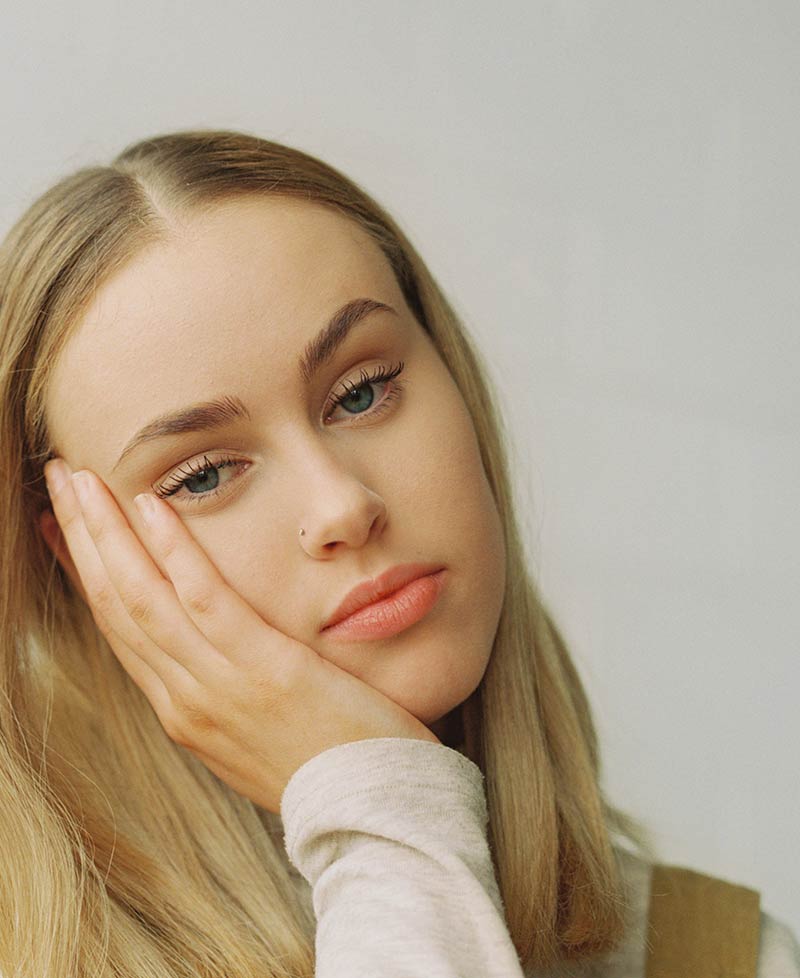 Hello, Artists and Writers!
We hope you all are just as excited as we are for another semester of Opus to kick off!
The first thing to be aware of is that our submission deadline for this semester is this Friday, January 27 at midnight. As a refresher, we a accept submissions of poetry, prose, and art of any medium. There's a limit of 5 print submissions and 5 art submissions, so you can submit up to 10 pieces total. For print submissions, we ask that you attach each piece as a separate word document entitled the title of your piece, with no name on it. For art pieces, attach pictures of your work entitled the title of your piece as JPEGs.
If you have something from a class last semester that you feel proud of, this is the perfect opportunity to share it with the world! At risk of exhausting the age old, "don't be afraid to submit" cliche, we especially want to encourage your oddities this semester. After completing a publication of Opus last semester full of strange, boundary defying, and spirited pieces, we are more excited than ever to see what creativity means to each one of you.
Finally, remember that Opus is still active after the submission deadline passes! We will be holding meetings every Tuesday and Thursday from 7-9pm in Lubbers 224. As always, come when you can, and leave when you have to.
We are looking forward to reviewing your pieces!
Feel free to email us with any questions.
Grace Hulderman, Co-Editor